Profile Building
As an overseas education consultant and certified career consultant, Dr. Karan Gupta is able to help both students who are looking to build their first resume and professionals who wish to build their profile in support of a career change or development.
Resume writing is a skill that is vital in securing a place on the right university course or landing the perfect job. You will receive advice and support on all the technical aspects of how to write a resume or CV, the best resume format to use, and best practice on length, tone and style.
For career changers it may have been some time since you wrote your resume or amended it, and you may need advice and guidance on the latest preferred formats.
For students, they not only need to know how to write a resume, but how to best present their successes and strengths when they don't yet have a work history.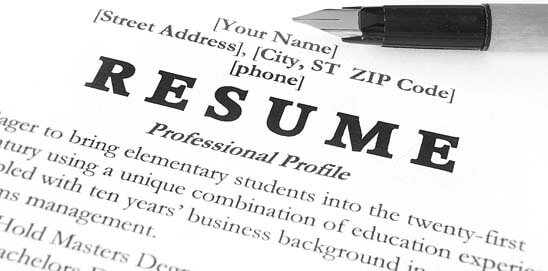 "For students, it's true that it's never too early to think about your resume. But it's also never too late! I have 20 years experience in coaching young people on how to present themselves in the best light, and what steps they can take to build their profile and build their resume, including advice on extra-curricular activities, business and enterprise experience, voluntary and social endeavours and so on. For career changers I offer a complete resume refresh service. We will look at your resume format and style, and how your work experience is presented to best reflect your strengths and new career aspirations."
Contact Dr. Karan Gupta now for a personal consultation and advice on how to write a resume that will present you in the best possible light to universities and colleges at home and abroad, and to future employers.
Services available include:
Existing resume critique service;
Resume writing and resume format advice;
Profile building for students;
Profile building for career changers.