Applying for a US study visa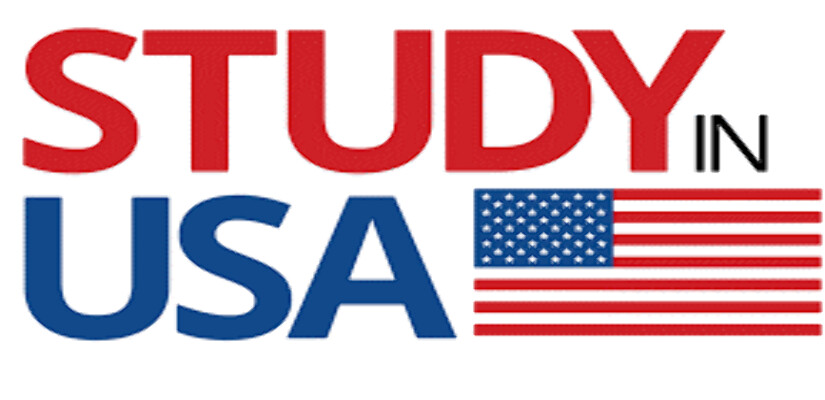 Applying for your US visa – Karan Gupta
It's that time of the year again when students who wish to study in the US are scrambling around trying to find out how to get a US student visa. With over 166,000 Indian students in the US, clearly the US is the number 1 destination for students who wish to study abroad.
Getting a US student visa appointment is probably harder than getting the visa itself. You have to apply for two appointments – one to submit your biometric information and another to attend an interview with a US consulate visa officer. Before taking an appointment, you have to have your offer of admission and I-20 (your official acceptance from a US university) and should have paid the hefty $200 SEVIS fee. When you visit the visa application center for your 1st appointment make sure to carry your passport, application form submission confirmation page (DS160), your visa fee payment, I20 and SEVIS fee receipt. Keep in mind that the visa application center and the US consulate will not allow mobile phones, food, or even travel bags in their premises. It's best to keep a friend or family member waiting outside the center with your personal items.
When you arrive for your main visa interview with a US consulate visa officer, there are several things you should be aware of. For one, you should carry your original transcripts, mark sheets and all academic documents. Also have readily available your standardized test scores including the SAT, GRE, GMAT, or ACT and the TOEFL/IELTS. You must be able to show that you can afford to pay for your entire education and have ready funds for at least the first year of study. This can be demonstrated by bank account balances, fixed deposits, shares and mutual funds or any other liquid asset. It is prudent to carry your and your parent's income tax papers as well. In most cases, carrying property papers is not recommended.
The most important part of your US student visa application process is your ability to answer questions asked by the visa officer. You should be able to confidently explain your reasons to study in the US, why you have chosen a particular university, your academic background, your financial plan and how you plan to pay for your entire education and your goals after completing your education. If you are able to answer these questions to the satisfaction of the visa officer, your passport will be retained and in a few days after the interview, you will collect your passport with the US student visa stamped in it. By default, all US student visas are granted for a period of 5 years, irrespective of your actual course duration. Do keep in mind that even though the validity of the visa is 5 years, visas are valid only till you maintain your F1 student visa status – while you are enrolled at a US university for a full time course.
If your visa is held for security clearance, you receive a document stating that your visa is denied under section 221 (g). This does not mean that your visa is denied, but instead means that your visa is on hold and once the consulate receives security clearance, you will be called again and your visa will be issued. If you are, however, denied under section 214 (b), it means that you have not satisfied your visa officer about your true intentions of visiting or studying in the US. In such cases you can apply for your visa again.
Important points
Once a US student visa is issued against a specific I-20, the visa cannot be used to attend another university. After attending your university for a semester, you can apply for a transfer to another university but you will need a new I-20.
You can apply for your student visa 120 days before your course start date but not earlier.
If an appointment is not available, you are permitted to request for an emergency appointment.
You cannot enter the US more than 30 days prior to your course start date.
Using visa agents to fill your forms can result in errors and hence is not recommended. If any documents are found to be fake, the consulate can file a police case against you.
If you are dishonest in the interview or have provided incorrect information on the application form, your visa will be denied and you could face a 10 year ban on future US visas.