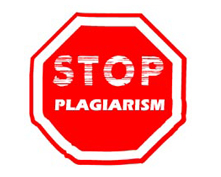 You can be denied admissions and banned from future applications if you plagiarize essays or other documents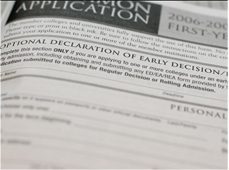 Early Decision and Early Action are offered by some US universities and can increase your chances of admission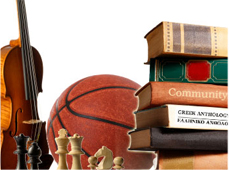 Given our achievements, experience and dedication, KGC should be your obvious choice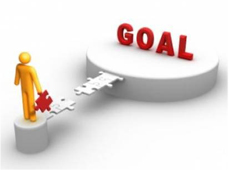 KGC is dedicated to providing the best test prep services for competitive exams
Admission in Hong Kong
Study in Hong Kong- The government of Hong Kong has been working hard to promote Hong Kong as a leading study abroad destination. Students who study in Hong Kong get access to world-class universities and institutions of higher learning. There are around 20 institutions in Hong Kong, 3 of which are considered to be in the top institutes of the world. Scholarships and financial aid are difficult to get in Hong Kong. English and Chinese both are the official languages of Hong Kong and many of the top institutions teach in English. Students who study in Hong Kong will see a dramatic Skyline and a beautiful countryside. Students who are able to find a job in Hong Kong after studying are permitted to apply for work permits. KGC helps you prepare for the most competitive exams and also guides you with the best career options for admissions in Hong-Kong.
Study In Hong Kong
HONG KONG
General Info
Hong Kong's education system is run by the Education Bureau and the Social Welfare Department. There are about eight internationally-recognized universities in Hong Kong which offer Associate, Bachelor's, Master's, and Doctoral degrees which are government-funded. There are other institutions which offer post-secondary diplomas, certificates, and vocational training. Research work in Hong Kong has grown substantially making the research activities in universities more advanced. The majority of students in Hong Kong are of Chinese origin and the number of international students is limited.
Tests & Documents
Application form: Almost all institutes require you to fill in the form online and pay the application fee by a credit card
Essays and/or Statement of Purpose: These essays are your opportunity to talk directly to the admission committee and share what's important to you including your detailed career goals
Resume: In a one page document, list your work experience, extracurricular activities, volunteer work and achievements
SAT/ ACT/ GRE/ GMAT/ TOEFL/ IELTS/ PTE score sheets: You must send your official scores to the institutes. Most institutes in Hong Kong need only the TOEFL or IELTS scores. MBA students must submit GMAT scores when applying to 'top' institutes
Recommendation Letters: These letters should be from people who know you well including professors or previous employers
Transcripts and Mark sheets: Issued by your school and college, a transcript explains your country's grading system to foreign institutes
Costs
The average tuition fees are about HK$145,000 per year and the average living expenses are about HK$30000 per year. Fees vary from institute to institute and some programs including an MBA have higher fees.
Scholarships & Loans
Scholarships, grants, and bursaries are available for international students, at the undergraduate and postgraduate level. The scholarship committee considers the overall profile of students including the past academic record, standardized test scores, extracurricular activities and past achievements while deciding scholarship and financial aid awards.
Students from India can get education loans from state banks for up to Rs.2.5 Million. Security of up to 100% of the loan amount will be needed and the repayment period varies from 5-7 years. Please contact individual banks for more information.
Employment
After studying in Hong Kong international students are permitted to apply for a work visa in Hong Kong. However, due to the economy being comparatively small, getting jobs in Hong Kong is not easy.
Other Overseas Education Option