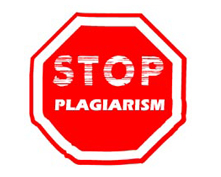 You can be denied admissions and banned from future applications if you plagiarize essays or other documents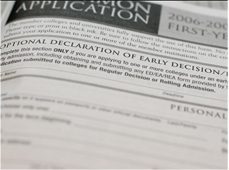 Early Decision and Early Action are offered by some US universities and can increase your chances of admission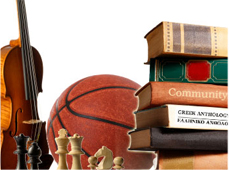 Given our achievements, experience and dedication, KGC should be your obvious choice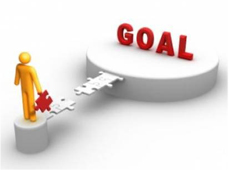 KGC is dedicated to providing the best test prep services for competitive exams
Admission in Australia
Study in Australia- Australia is the third most popular destination for international students worldwide and in some countries like India, Australia is the second choice for students after the US. Students choose to study in Australia because of the high quality of education and the cultural diversity offered. Australia also has work permits for students to stay back after they complete their education. More often than not, students choose Hospitality as a preferred major to study in Australia. The standard of living in Australia is high and the costs are low – another reason why students want to study in Australia. Students who study in Australia can take advantage of the country's excellent technical research facilities. While studying in Australia, students can work part-time and pay for their living expenses. KGC helps you prepare for the most competitive exams and also guides you with the best career options for admissions in Australia.
Study In Australia
AUSTRALIA
General Info
Australia's education system reflects quality, excellence and innovation. The education institutions offer excellent infrastructure and facilities to students. Australia is also one of the best places to live. It is a young, vibrant and friendly country in which students can live, learn and grow.
Each of Australia's institutions has its own strengths and areas of specialization, which gives international students a wide choice and access to the latest technology and research in their chosen field. The most popular courses chosen are Business, Information Technology, Engineering and Hospitality.
Tests and Documents
Application form: Almost all institutes require you to fill in the form online and pay the application fee by a credit card
Essays and/or Statement of Purpose: These essays are your opportunity to talk directly to the admission committee and share what's important to you including your detailed career goals
Resume: In a one page document, list your work experience, extracurricular activities, volunteer work and achievements
SAT/ ACT/ GRE/ GMAT/ TOEFL/ IELTS/ PTE score sheets: You must send your official scores to the institutes. Most institutes in Australia need only the IELTS scores. MBA students must submit GMAT scores when applying to 'top' institutes
Recommendation Letters: These letters should be from people who know you well including professors or previous employers
Transcripts and Mark sheets: Issued by your school and college, a transcript explains your country's grading system to foreign institutes
Costs
Average tuition fees are about AUS$ 30000 per year and average living expenses are about AUS$ 10000 per year. Fees vary from institute to institute and some programs including an MBA have higher fees.
Scholarships & Loans
Scholarships, grants, and bursaries are available for international students, at the undergraduate and postgraduate level. The scholarship committee considers the overall profile of students including the past academic record, standardized test scores, extracurricular activities and past achievements while deciding scholarship and financial aid awards.
Students from India can get education loans from state banks for up to Rs.2.5 Million. Security of up to 100% of the loan amount will be needed and the repayment period varies from 5-7 years. Please contact individual banks for more information.
Employment
Australia's student visa reforms allow students to work after they study in Australia. Students are also permitted to apply for permanent residency depending on their skills and the course they have studied. However, the number of job opportunities in Australia are limited as compared to other developed nations.
Other Overseas Education Option